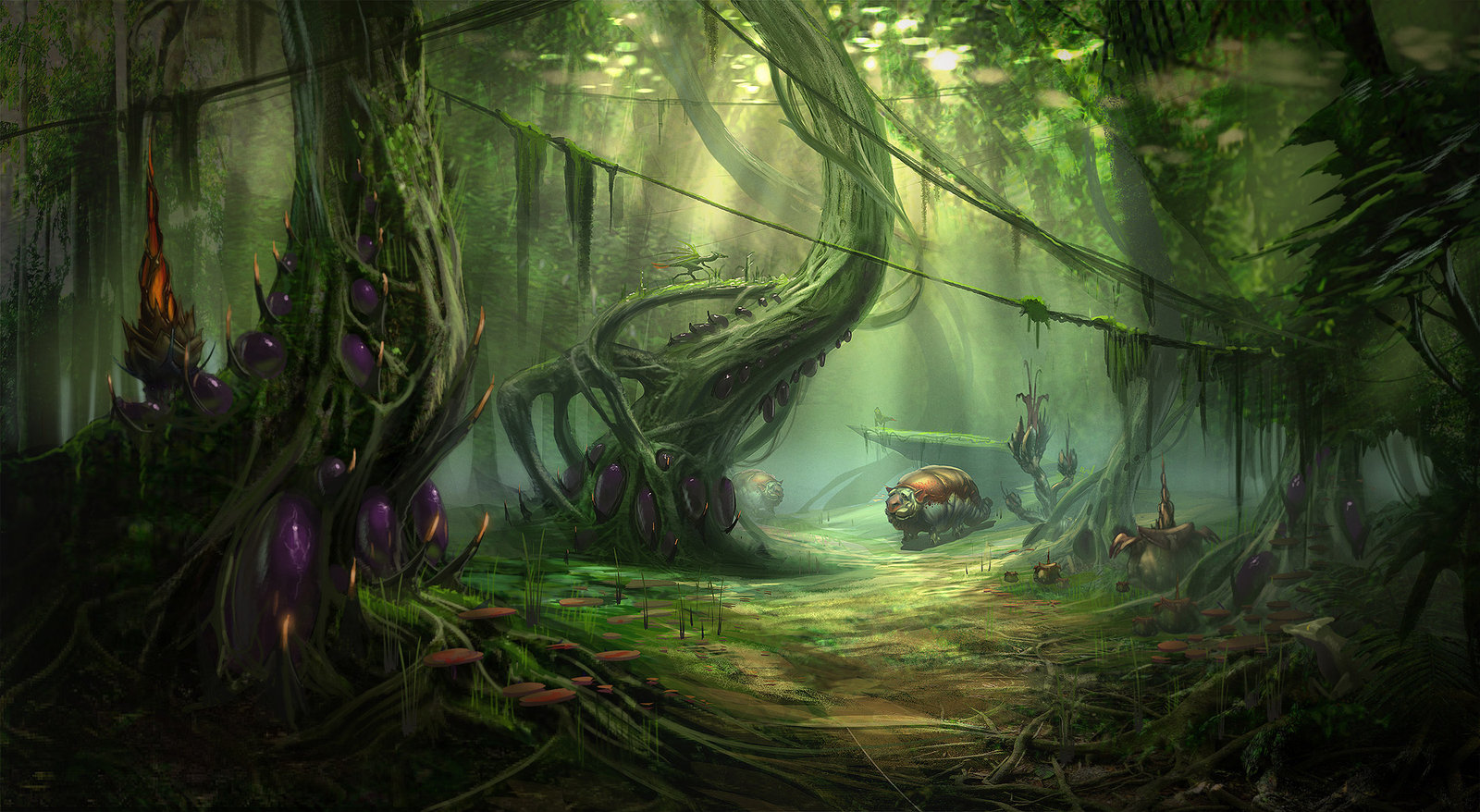 The Echo
The Echo
The Echo is a free Twinery creation. It's an interactive story following Commander Xian and his V.I.P.C.S crash landing on a planet after being attacked by mercenaries. This game is HTML based.

The images painted are done by two artists on deviantart. These pieces are a few of the many inspirations for the story. It also helps shape the world written in the game. Here is the links to the images used:
I'm happy to get feedback, let me know if you like the story or not and why.